LfPHP Cloud Service Reseller
Become a hosting plan reseller!
Get your own custom portal using your own templates and branding.
Linux for PHP (LfPHP) Cloud Services warmly invites you to boost your revenue flow by joining our growing list of LfPHP Cloud Service Resellers. The three available reseller plans offer a revenue split ranging from 10 to 25% of gross revenue based upon your territorial market and level of commitment (in the form of an up-front annual fee).

Starts at 5,000 $USD per year*
* Voucher-based arrangements are also possible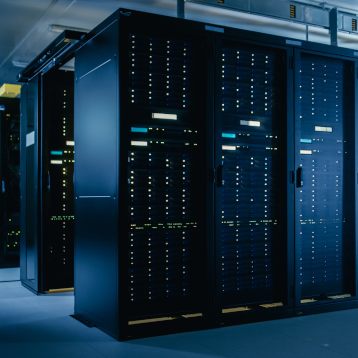 Please log in to ask for a quote!