Cumulus Plan
Plan #1
Basic Hosting Plan - A quick and easy solution to host your website
Tiny Cloud is an ideal hosting plan for small, low-traffic websites. Whether it is a general-purpose website, a blog, or a small e-commerce website, this plan will make it possible for your website to be served to up to 250 simultaneous users at a time!

With this plan, you get:

1 CPU per cycle (min. Xeon @ 3.0 GHz)
1 GB of RAM
1 GB of Swap Space
10 GB of Storage
Low Processor Priority
Unlimited Bandwidth
5 $USD /month 60 $USD /year*
* Minimum commitment of 1 year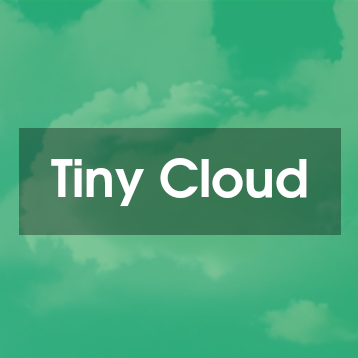 Available Servers
Please choose in which region you want to physically host your data.
| Server Location | Region | |
| --- | --- | --- |
| | USA | |
| | EUR | |