Cirrostratus Plan
Plan #10
Dedicated Hosting Plan - The solution for big business Web applications
Dedicated Cloud is the best hosting plan for big business Web applications. Get a dedicated server and deploy your Docker Compose Web applications! This plan makes it possible for you to get a completely customized Web server, built according to your needs!

With this plan, you get:

Docker Compose Web Application Deployment
Kubernetes Container Management
Minimum of 8 cores @ 2.4 GHz
Minimum of 8 GB of RAM
Minimum of 240 GB of Storage (Hard RAID-1)
Unlimited Bandwidth
30 Email Accounts
Starts at 75 $USD /month 900 $USD /year*
* Minimum commitment of 1 year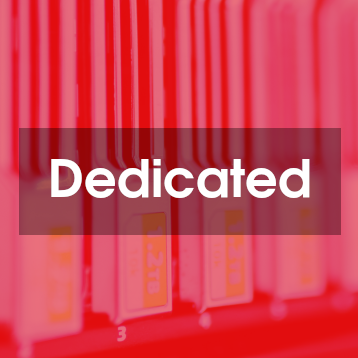 Please log in to ask for a quote!